$19.99
AUD
Category: History
Dark Emu argues for a reconsideration of the 'hunter-gatherer' tag for pre-colonial Aboriginal Australians and attempts to rebut the colonial myths that have worked to justify dispossession. Accomplished author Bruce Pascoe provides compelling evidence from the diaries of early explorers that suggests that systems of food production and land management have been blatantly understated in modern retellings of early Aboriginal history, and that a new look at Australia's past is required. ...Show more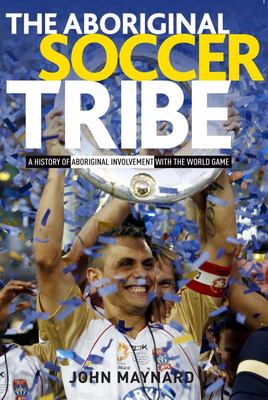 $15.99
AUD
$19.99
(20% off)
Category: General
A first in sporting literature, "The Aboriginal Soccer Tribe" is the largely untold story of Aboriginal involvement with the world game. The acceptance that Aboriginal players found within the post-World War II migrant communities had a profound impact on their lives. The multicultural environment of Au stralian soccer provided them with a haven from the prejudice and racism of wider Australian society. Interweaving personal stories and extensive research with links to the broader Indigenous world community, this book is a celebration of the extraordinary journey taken by Aboriginal sportsmen and women to forge the way ahead for the present crop of talented soccer players. ...Show more
$22.99
AUD
Category: General
Ruby Moonlight, a novel of the impact of colonisation in mid north South Australia around 1880. The main character, Ruby, refugee of a massacre, shelters in the woods where she befriends an Irishman trapper. The poems convey how fear of discovery is overcome by the need for human contact, which, in a te nse unravelling of events, is forcibly challenged by an Aboriginal lawman. The natural world is richly observed and Ruby's courtship is measured by the turning of the seasons. Winner of the 2012 Deadly Award for Outstanding Achievement in Literature ...Show more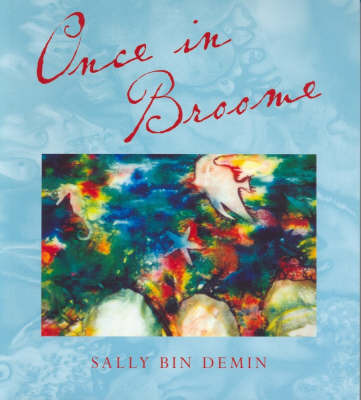 $24.99
AUD
Category: General
In this montage of memoir, art, silk paintings, and photographs, Sally Bin Demin remembers her childhood growing up in Broome during the 1940s and 1950s.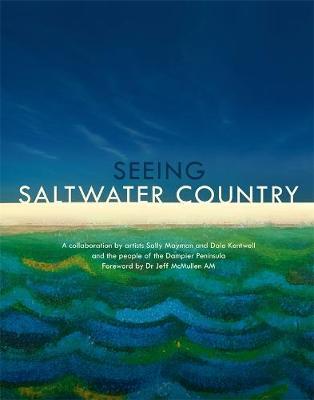 $45.00
AUD
Category: General
Seeing Saltwater Country is an art collaboration between photographer Sally Mayman, painter Dale Kentwell and the people of the Dampier Peninsula in Australia's north-west. Sally and Dale are based in Sydney and were invited to the Dampier Peninsula by Bardi Nyul Nyul man Albert Wiggan. There they met m any locals of the region's remote Aboriginal communities, and collaborated with them on a series of portraits in landscapes that depict remote community life and celebrate the beauty of a place unlike any other. Sally's sepia photographs sit alongside Dale's colourful paintings, both created with direction from each collaborator and with their accompanying handwritten message. At the heart of these portraits is a strong and enduring connection to country. ...Show more
$22.99
AUD
Category: General | Series: Aboriginal Library
A collection of stories exploring dreamtime myths through ancient images, such as the Rainbow Snake, the discovery of fire, and the first man and woman. Divided into three sections, The Great Father, Totemic Ancestors and Creation Myths, it seeks to provide an insight into Aboriginal culture.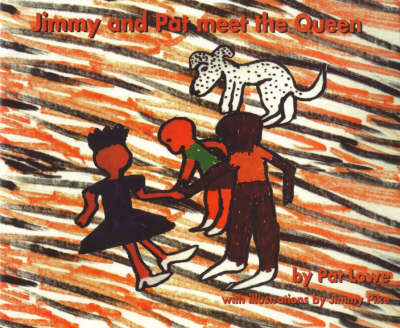 $16.99
AUD
Category: General | Reading Level: From 5 To 99
Jimmy and Pat Meet the Queen is a fantasy about Native Title, in which Jimmy, a traditional owner of land in the Great Sandy Desert, challenges the Queen to visit his camp and prove to him that she is the rightful owner of this so-called 'vacant Crown land'. Her Majesty accepts the invitation, and soon learns what it really means to be a landowner in the Australian desert. ...Show more